A Little About Me
I recall spending my school holidays at 'work' with my parents and at 14 had my first Saturday job filling up Mister Whippy Ice Cream vans with diesel – not the most glamorous work I've ever done. I suppose this was the start of fueling my zest for 'making things happen' and seeing business as a natural part of life.
My first job out of college was to be with the DHSS, but all that changed when my dad shared his vision after spotting a gap in the market for a local independent car rental company. "What do I know about vehicle rental?" I said to my dad. He responded, gesturing a small gap between his thumb and index finger: "About that much less than me!"
I knew as soon as I'd passed my driving test that I'd get roped into evenings and weekends so decided to turn down the DHSS and give it a go. We kicked off with four cars, a mini bus and a van. The rest, as they say, is history.
I learnt a lot about business over the 14 years that followed – we built a fleet of vehicles to 100 +, expanded across multiple locations, grew a team, a strong customer base and even built a petrol station from the ground up. Along the way there were many lessons learnt, some fantastic highs and some pretty devastating lows and lots of stuff in between.
You can read more about this and what has brought me to where I am today via my timeline, below.
Since 2005 I've taken the tried, tested and proven ideas I've learnt throughout my years in business and shared these with my clients. I take a no nonsense, straightforward approach combined with a unique blend of skills, practical experience and a little empathy to help my clients:
Go further faster …

Focus on what matters most
Work on realistic strategies to enable you to achieve your goals
Improve business and personal skills
Improve your bottom line
Improve your work / life balance
And, sometimes I can even 'roll my sleeves up' to help you get the job done!
If you're looking for someone who knows what it is like to run their own business then you're in the right place. It doesn't have to be lonely at the top!
There are various options available to work with me so please do get in touch to discuss your specific requirements. I also work with a trusted network of people and products so if I can't help you the chances are I will know someone, or something, I can recommend with confidence that can.
Just ask, it may not cost as much as you might think. I look forward to hearing from you.
Contact Me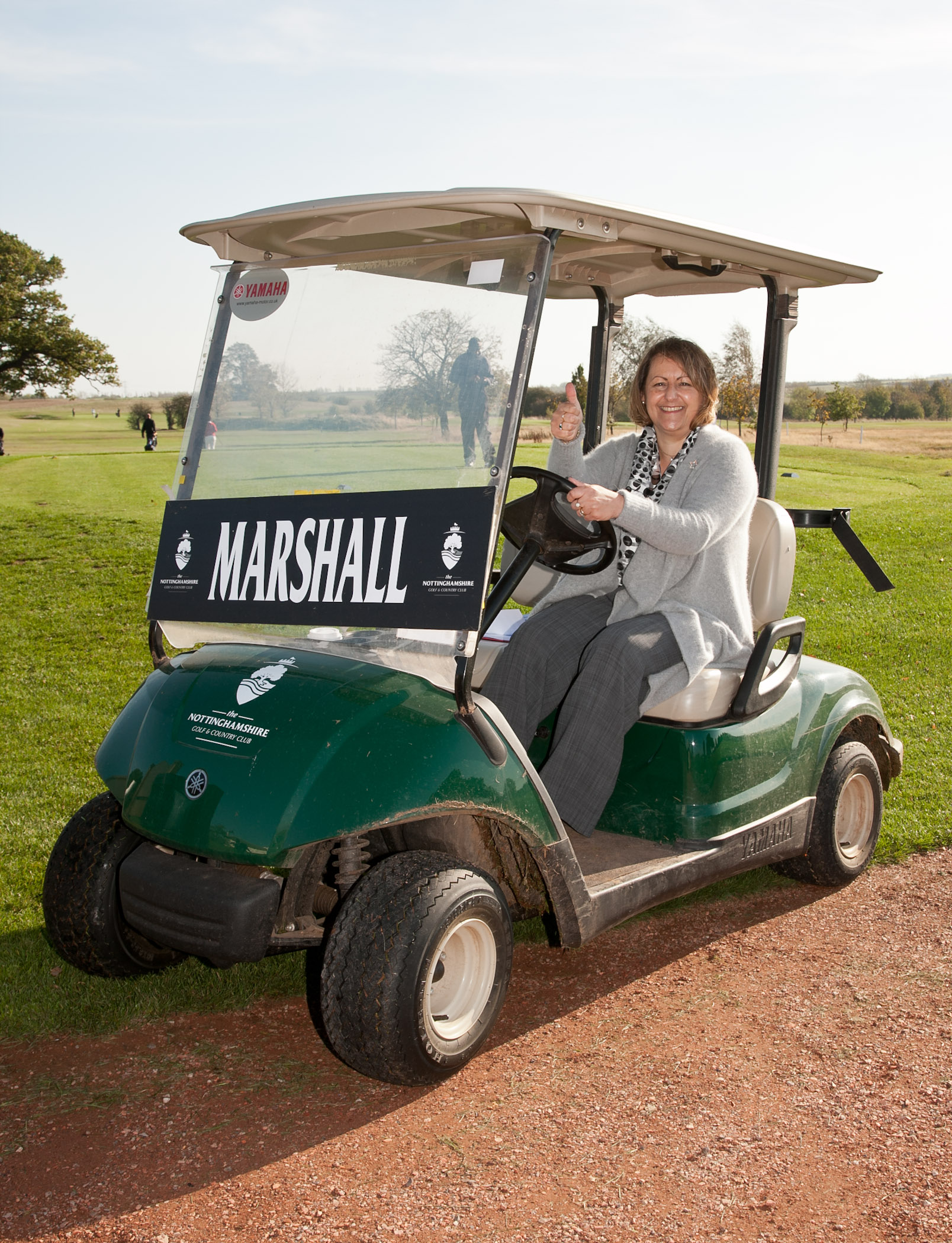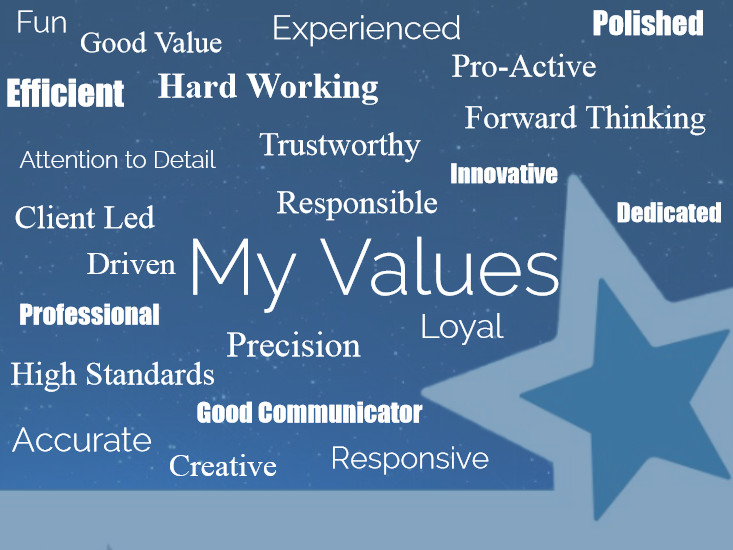 My Values
I pride myself on my friendly approach and high levels of customer service. Building close relationships with my clients is paramount from the outset.
I take time out to understand you, your values, your culture and your objectives and keep the way I work flexible. Each of my clients is unique and because you're all so different I believe one size doesn't fit all and I tailor my approach to fit.
Beginning each project with a blank canvas and working closely with you to define your goals and aspirations in order that these key principles are incorporated into your plans.  I'm always looking for ways to add value without cost ensuring budgets are respected and maximising return on your investment.
Depending on what you are looking for I can become an extension to your existing team offering support, knowledge and expertise based on many years of experience in business and logistical know how.