Mentoring for you and your business
If you are thinking of starting your own business I can help you explore if self-employment is the right thing for you. I will help you understand the commitment and the sacrifices starting your own business may entail. We can explore whether your idea or product has a market and establish what is the best business structure is for you – sole trader, partnership or limited company.
We will look at how your business will operate and identify the systems and processes you will need to set up to make your business efficient, sustainable and successful. Marketing will be a huge part of your business and we will explore your options in this area and devise a plan.
You can engage with business mentoring at any stage of your business's development so whether you are at the 'I have an idea stage' or you're ready to start a conversation will easily determine how we may be able to work together.
If your business is more established you may benefit from some additional support, a fresh pair of eyes or a critical friend for your business.
As a busy business owner I appreciate flexibility is key so we can meet at a time and location to suit you and work out the best Mentoring package to suit your needs. This could be a one off meeting to respond to a specific challenge, pressing issue or idea. Or it could be a longer term relationship to help you develop your business, yourself or your team. One size doesn't fit all so let's have a conversation to discuss what help you need. It really doesn't have to be lonely at the top!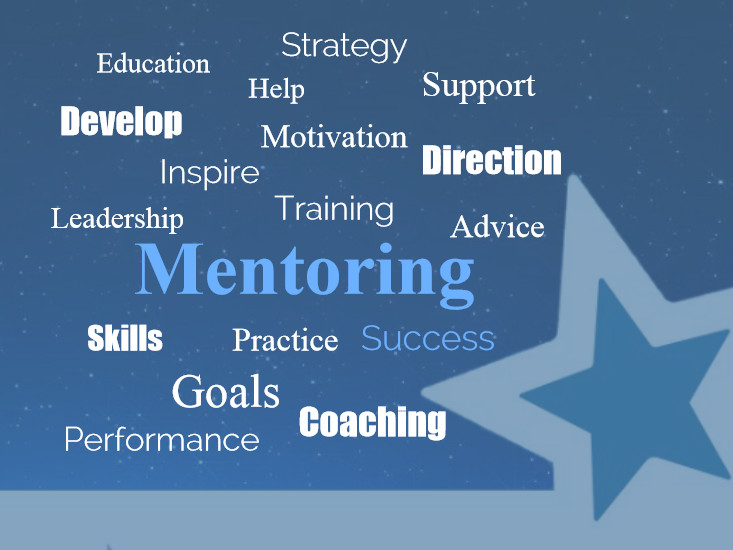 Planning
Business growth
Business development
Leadership
Time management
Motivation
Confidence
Exit strategy
Marketing
Social media
Communications
Networking
Recruitment
HR
Grants and funding
Investments
I have been in business myself since the early 1980's firstly in vehicle rental, then service stations and latterly specialist car body repairs. Since working in the fields of Coaching, Mentoring and Consultancy I have worked with clients in a variety of industries including:
Technology
Retail
Health and social care
Podiatry
Physiotherapy
Manufacturing
Automotive
Plumbing
Music
Events
Marketing
Legal
Accountancy
Insolvency
Film and video production
Photography
Catering
Restaurants
Entertainment
Financial services
Education
Art
Printing
Nottinghamshire Police