My Blog
Welcome to my blog, thank you for stopping by. Here you will find blog posts all about business mixed with a little bit of out of hours networking and socialising (you know how I love to network!). You will also find useful resources that you will be able to use and apply to areas of your own life and business, I hope you find it a useful and interesting read. Many thanks Deborah.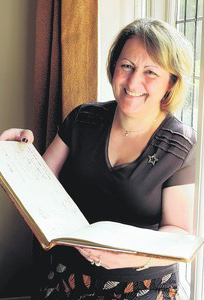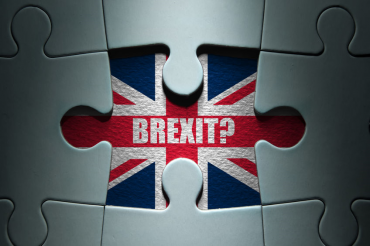 Like most of us I don't have all the answers as to what the future holds.
What I do have through Star Connections is a network of trusted advisers who can help you and work with you in areas my…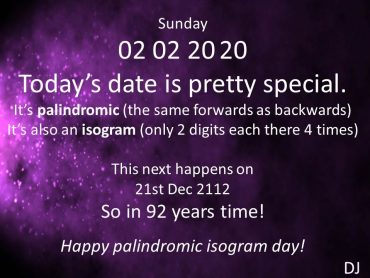 I picked up on something interesting today, 02 02 2020, which makes today's date pretty special.
It's palindromic (the same forwards as backwards).
It's also an isogram (only 2 digits each…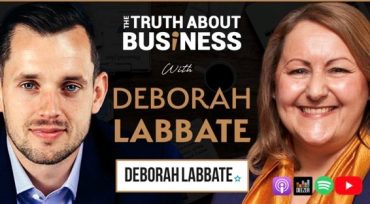 I was delighted to be invited by Benjamin Brain to be his subject matter for an interview on his weekly podcast "The Truth About Business".
I was also humbled to be following in the esteemed…
Load More