This programme is all about taking a bit of time out of your busy schedule, when was the last time you did this? When was the last time you took some time out for some proper focussed thinking?
There's great value in:
Having time and space to think
Taking stock of where you are now
Checking in on what's working well for you and maybe not so well
Taking a look at what you need to do more of … and less of
Seriously thinking about what you need to start doing … and stop doing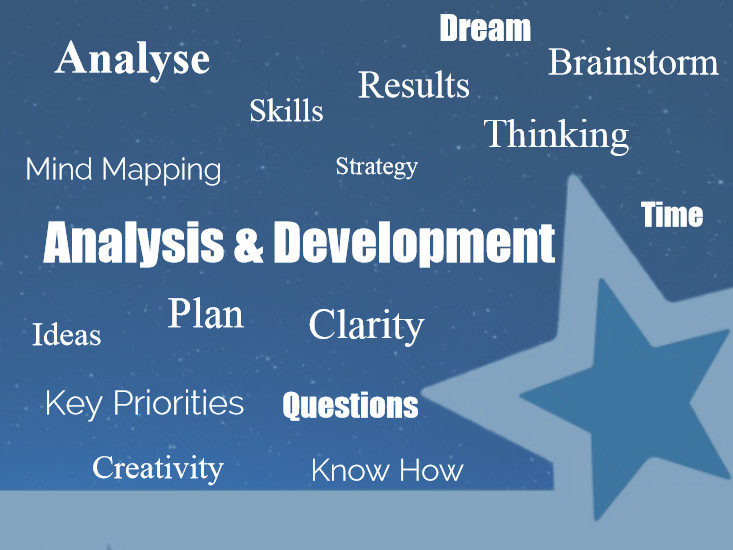 This interactive session can be delivered to a group, your team or on a 1:1 basis
What's included?
Analysis of what's happening
Clarity of your plan
Plan and Adjustment
  *create the plan if you don't already have one
  *adjust an existing plan if your needs / vision has shifted
A series of questions which, once answered, will give you the road map to  execute your plans
A conscious look at your distractions and accountability
Who is this for?
Business owners
Career changers
Teams looking for a cohesive plan
When is the best time to do this programme?
Anytime you want clarity in your next steps
Anytime you find yourself at a crossroads
Anytime you have a change of circumstances
You will find value for life in the exercises included in this programme and leave with a plan that is workable. This programme can be delivered in-house or on a one to one basis. I also deliver a public workshop of this programme each quarter in January, March, June and September. This workshop can be used as a great review tool for the end of the year so you start the following one ahead of the game!
Whenever you take this programme you'll leave with clarity, the answers to the questions you needed to answer and a plan. You'll be fired up and raring to go!
If you want to know more Let's Talk.
Let's Talk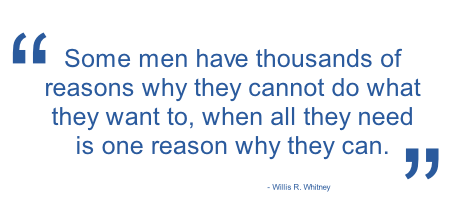 This session was recently delivered to The Professional Marketers Forum in Nottingham. Here's what they had to say:
"At the first of the 2015 series of Forums in the East Midlands, Deborah Labbate lead an interactive session which involved analysing our current positions, both professionally and personally, and devising a plan for future development. The Forum was hosted by Baker Tilly in Nottingham.
Using a variety of techniques, the group was encouraged to look at their 'whole selves' and note their individual successes from 2014 to identify potential pitfalls that could be avoided in future self-development plans.
With bucket lists for both our professional and personal achievements, we developed a vision for 2015 and identified the actions, resources and support mechanisms needed to make a plan and achieve the vision. We also considered potential distractions that could hinder achieving our goals. Deborah explained that the key is understanding these distractions and working out how to manage them. Accountability is usually the most effective method.
Part of the planning process included a useful time management exercise to identify windows of opportunity to focus on the actions needed to achieve our top three goals. This technique forces you to be realistic about when personal development can happen and your overall vision achieved." – Read more here.

– Leah Bradley
Freelance Marketer for professional services