My Blog
Welcome to my blog, thank you for stopping by. Here you will find blog posts all about business mixed with a little bit of out of hours networking and socialising (you know how I love to network!). You will also find useful resources that you will be able to use and apply to areas of your own life and business, I hope you find it a useful and interesting read. Many thanks Deborah.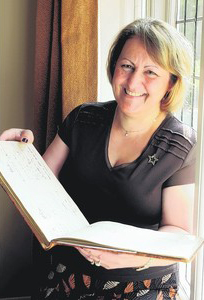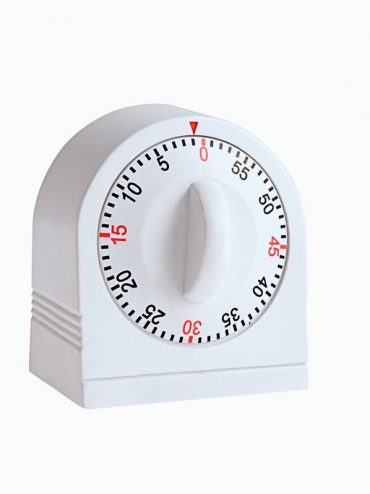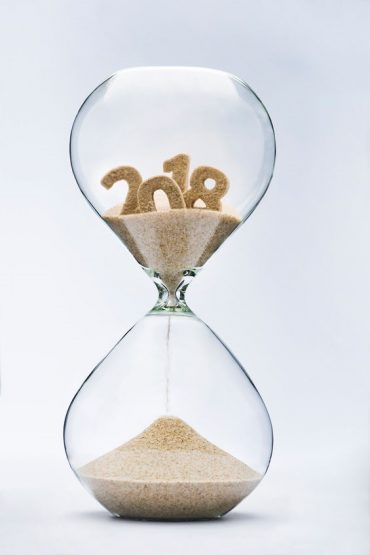 Many of us will have a significant date in our year that prompts some reflection and maybe some planning.
This could be New Year of course, or your birthday (especially if it's a…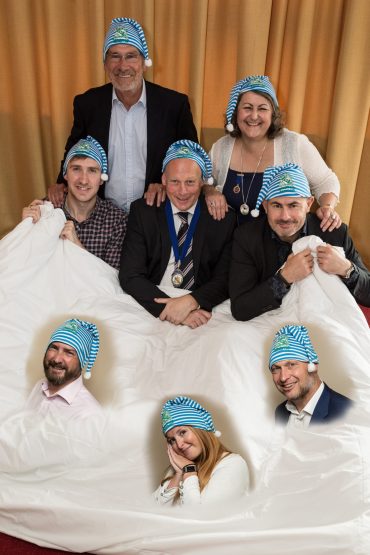 To be blunt and upfront I'm after your money!
Why?
Because on 11th October I'll be joining some of Nottingham's most compassionate business people to do something amazing!
Together we…
Load More