My Blog
Welcome to my blog, thank you for stopping by. Here you will find blog posts all about business mixed with a little bit of out of hours networking and socialising (you know how I love to network!). You will also find useful resources that you will be able to use and apply to areas of your own life and business, I hope you find it a useful and interesting read. Many thanks Deborah.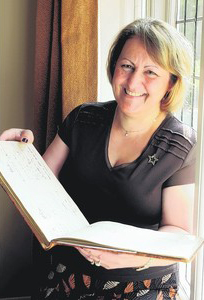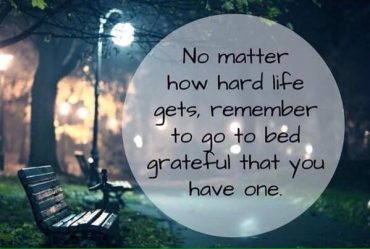 This will be the third year I've slept out with the CEO Sleepout at Notts County's Meadow Lane Stadium and the second year I've been involved in organising the Nottingham event.
I'm delighted once…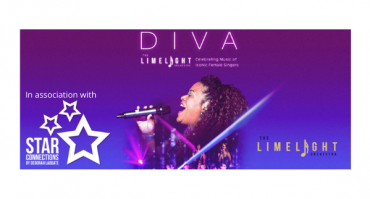 Royal Concert Hall, Nottingham 8th March 2020
I'm known for connecting people, but did you know I love music?
I first met Paul Murphy when he was Chief Inspector, Operations, and engaged me to…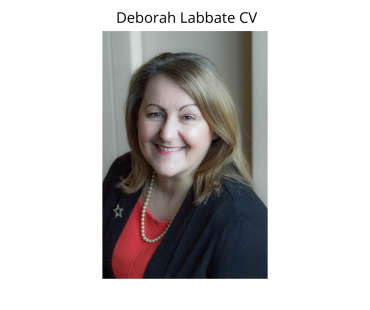 Load More